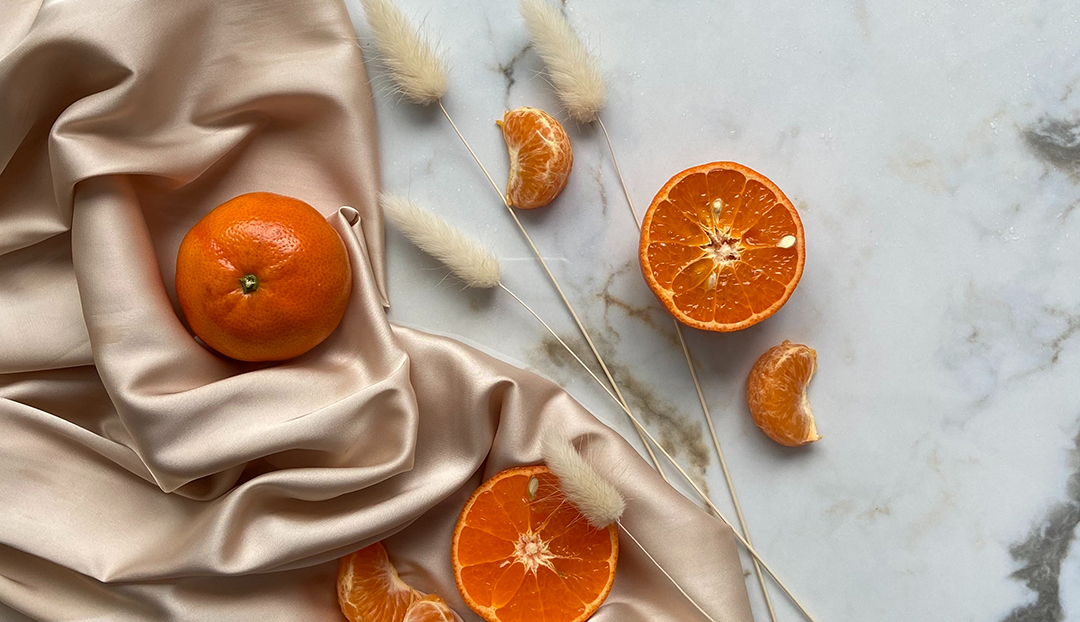 It all started in 1998. Back then I was interested in creams and lotions. I bought a kit to make some lotion and I was hooked. The creation of lotions and creams opened the world of bath and body products. The sky was the limit. Soon I had my family hooked on the handcrafted lotions.
As I started to brainstorm with my sister and husband, we soon realized that this adventure needed a name. As a tribute to Mom, we came up with the idea of Marmalade Bath and Body.
Creams were developed to help Mom who was aging and needed very specific things. That was the driving force behind our signature product, Magic Fingers Muscle Rub.
Soon soap making was added to the line up and of course home cleaning products. There is nothing more satisfying than knowing that your house has been cleaned with natural ingredients that are safe for pets and the environment.
As you can imagine, I couldn't just stop there. I had to start sharing this new found world with everyone. So I added workshops to the list. Teaching people how they can make their own products is awesome. To see people's faces as they realize what they can do in their kitchen.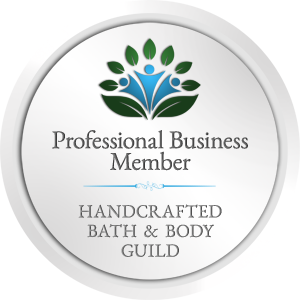 Handcrafted to Perfection
We carefully craft every product by hand without any kind of mechanized or automated assembly line process. While this is more labor intensive, we believe this approach brings a unique value to our customers. They can feel the care and attention we put into every item. We make time to experiment with different ingredients, and we always improve the quality of each product with every batch we make.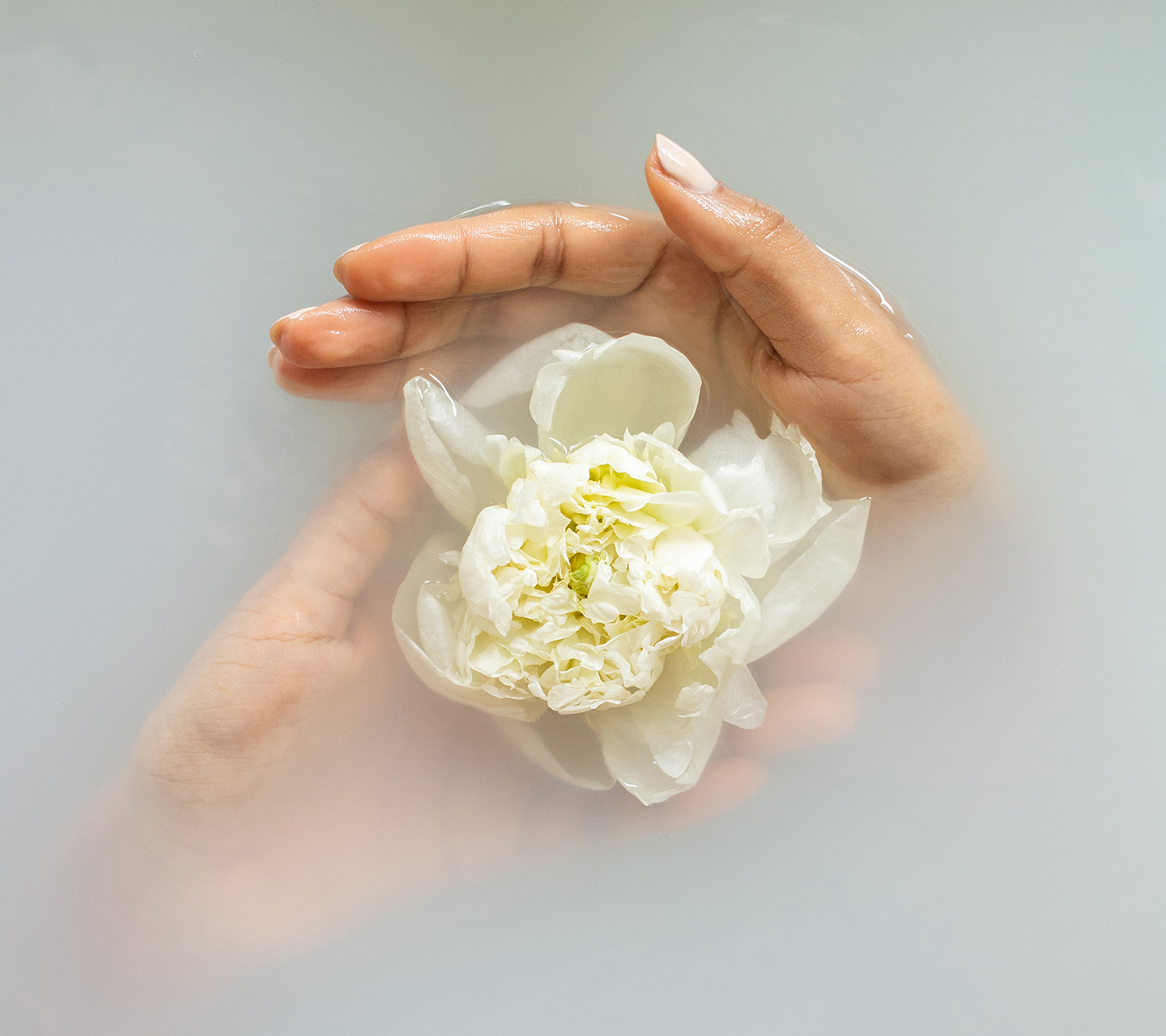 What Sets Us Apart
We offer a wide range of body care, face care, and foot care products. One of our most unique items is Fancy Feet Foot Fizz, which is a specially formulated foot bath that softens and prepares tough calluses on the feet for exfoliation. Follow the soak with a daily application of Fancy Feet foot cream to keep the soles and nail cuticles soft and moisturized.