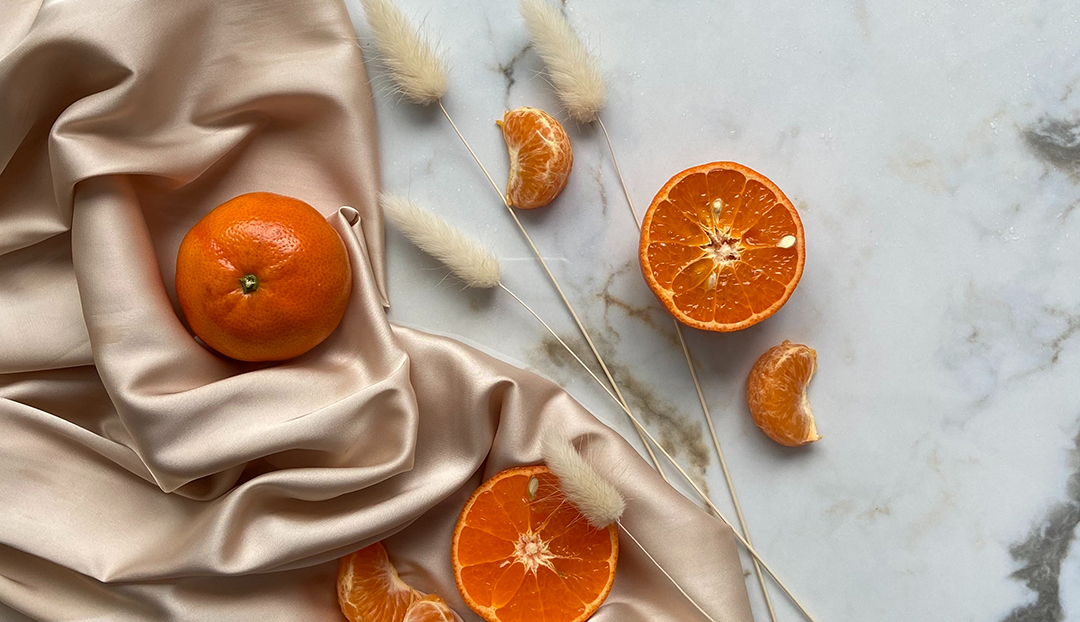 It all started in 1998. Back then I was interested in creams and lotions. I bought a kit to make some lotion and I was hooked. The creation of lotions and creams opened the world of bath and body products. The sky was the limit. Soon I had my family hooked on the handcrafted lotions.
As I started to brainstorm with my sister and husband, we soon realized that this adventure needed a name. As a tribute to Mom, we came up with the idea of Marmalade Bath and Body.
Formulating was the next logical step. Creams were developed to help Mom who was aging and needed very specific things.
As soon our lineup of products blossomed into handcrafted soap, bathbombs and face care.
As you can imagine, I couldn't just stop there. I had to start sharing this new found world with everyone. So I added workshops to the list. Teaching people how they can make their own products is awesome. To see people's faces as they realize what they can do in their kitchen.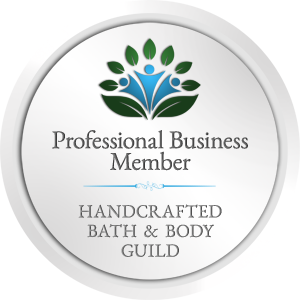 Handcrafted to Perfection
We carefully formulate and craft every product. Each product is made in small batches to preserve the quality and freshness that our customer deserves. We believe this approach brings a unique value to our customers. They can feel the care and attention we put into every item.
We make time to learn about new ingredients before introducing to our line. My family and friends are great sports about being asked to test again and again until I'm happy with the product.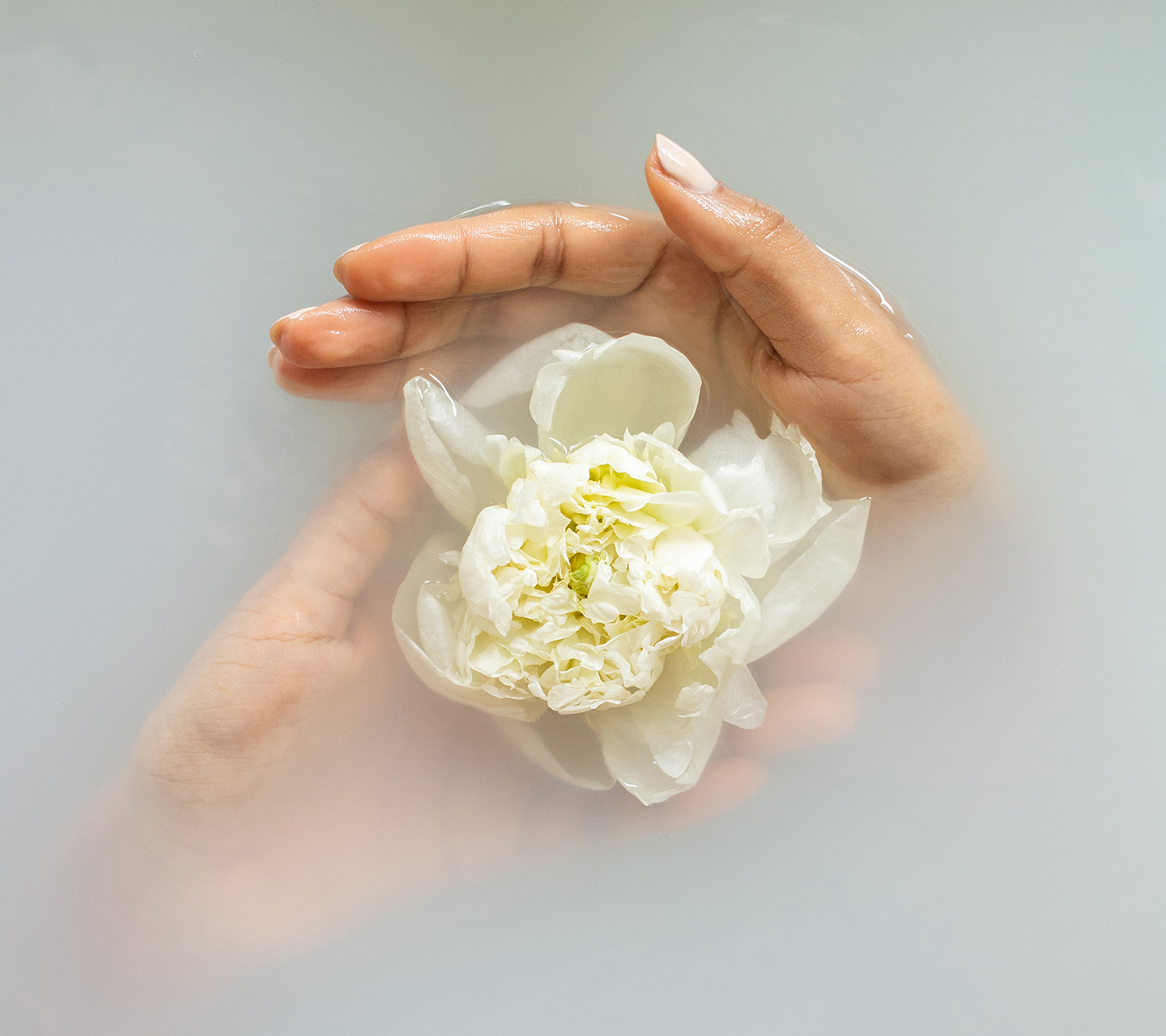 What Sets Us Apart
We offer a wide range of body care, face care, and foot care products. A customer favorite is the Fancy Feet Foot Fizz, which is a specially formulated foot bath that softens and prepares tough calluses on the feet for exfoliation. Followed up with a application of Fancy Feet foot cream to keep the soles and nail cuticles soft and moisturized.